MEDICAL & HEALTHCARE PRODUCTS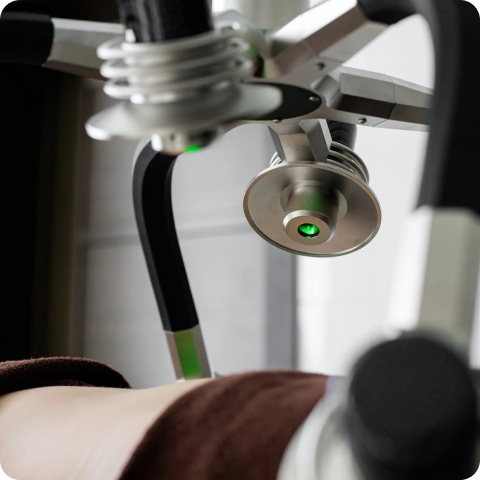 Medical Devices and Healthcare Technology
MedTech International is a UK Cambridge based  medical device and healthcare technology research and development cooperation and innovative healthcare product promotion company, providing carefully selected medical devices, research and development equipment for global clients and the general public, with research instruments, healthcare and medical diagnostic products to meet the growing demand for high-quality, affordable medical and healthcare products. We will strive to promote opportunities for global life science research collaborations. MedTech International provides dedicated services for global R&D collaborations to facilitate the establishment of global licensing partnerships and promote the development of innovative medical products. Work together to address the enormous challenges of rapidly aging populations, social, economic, and environmental pressures, and the global prevalence of chronic, pandemic, and life-threatening diseases.
High Standard Medical & Healthcare Products
MedTech International Global Medical and Healthcare Products Online Market Place is a comprehensive online marketplace for healthcare and medical products. The platform provides a one–stop shop for top–quality medical and healthcare products from leading brands around the world. Our marketplace offers a wide range of medical supplies, including medical equipment, diagnostic kits, and other healthcare, wellbeing supplies. Our online platform provides customers with a convenient way to locate and purchase products from trusted vendors, while selecting the quality products presented to the public. Users can easily compare prices and find the best deals on medical and healthcare products. MedTech International also provides dedicated services to promote global licensed partnership to advance innovative medical technology development.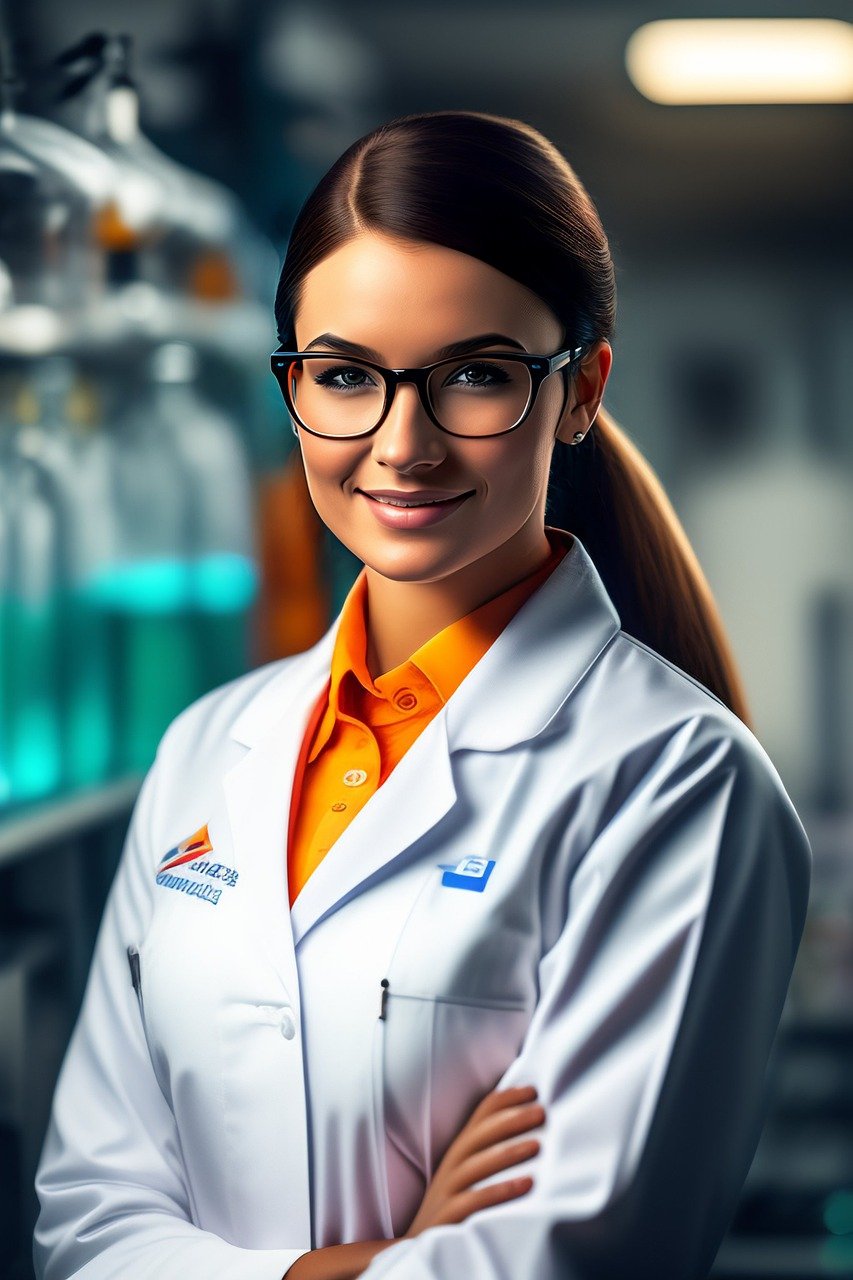 Covid-19 Detection Solution
Covid-19 Detection Solution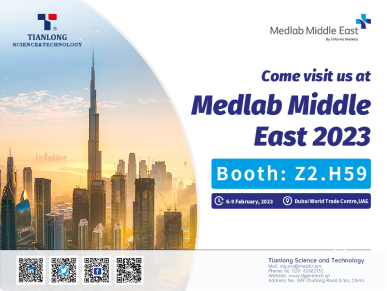 We look forward to welcoming you all in 2023 to explore our latest offerings for PCR laboratory…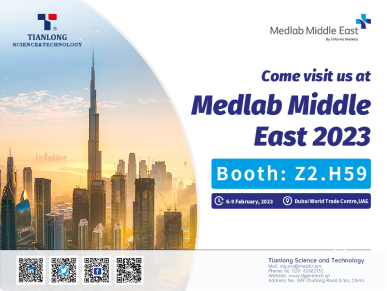 We look forward to welcoming you all in 2023 to explore our latest offerings for PCR laboratory…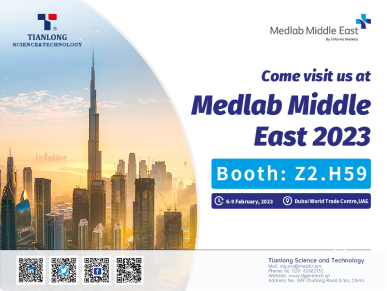 We look forward to welcoming you all in 2023 to explore our latest offerings for PCR laboratory…